In the world, it's evolving. More and more businesses are now adopting digital marketing as their main tool in the marketing arsenal. Digital marketing is becoming ever present in a lot of businesses exploits in trying to attract customers. Nowadays people search for information through several portals such as desktop, mobile and tablet. Adopting digital marketing techniques enables you to reach a bigger audience than you ever imagined.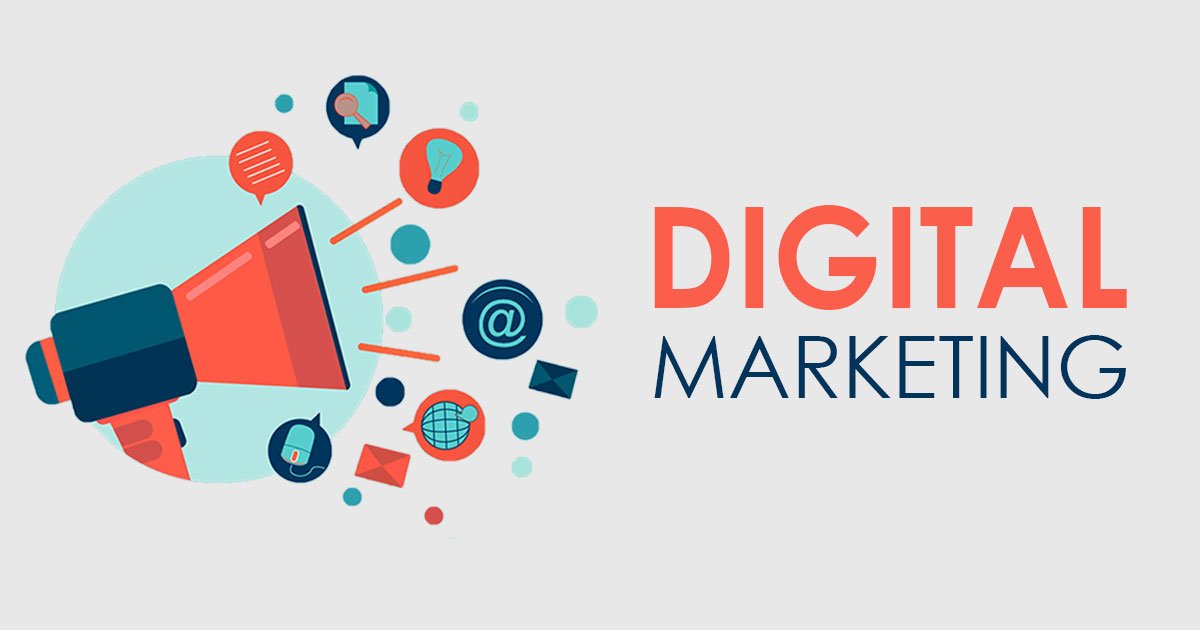 When looking back at more traditional methods of marketing form such as newspapers, TV and print, digital marketing tools are taking over these methods and becoming more important in targeting new audiences. Digital methods allow people to access information easier than ever before but older generations may say that older forms of communication still serve a purpose but year by year that influence is diminishing. In Glasgow, our city, the world of digital is evolving at such a pace, we're one of the biggest digital hubs in the UK.
In digital, you reach, customers, now, in the moment and instantly. Digital marketing offers marketers so many ways in reaching a new audience.
Why adopt digital?
In adopting digital marketing, it's way more affordable than more traditional offline marketing techniques. By creating the likes of a blog post, it can reach the masses by going viral and the use of social channels such as Twitter, Facebook – adopting a social media campaign costs a fraction of newspapers, radio or television.
Using the like of digital marketing, you can easily track the success of your campaign. Through Google Analytics, you can see how much traffic is getting driven to your site and how well your blogs and where SEO techniques need to be changed.
If you're company is looking seo glasgow agencies, there's many who can help with this and other digital marketing strategies.
.