Sport in Scotland
Glasgow and Scotland as a whole is a country that loves sp0rt.  We're a country with some of the most fantastic scenery in the world. We're also a country that's also provided the world with several sports stars too. It might be the passion that we have as a culture for sport or the landscape that enables us to be outside (on the good weather days). Whatever the answer may be, it's true that we're a country with a love for every sport.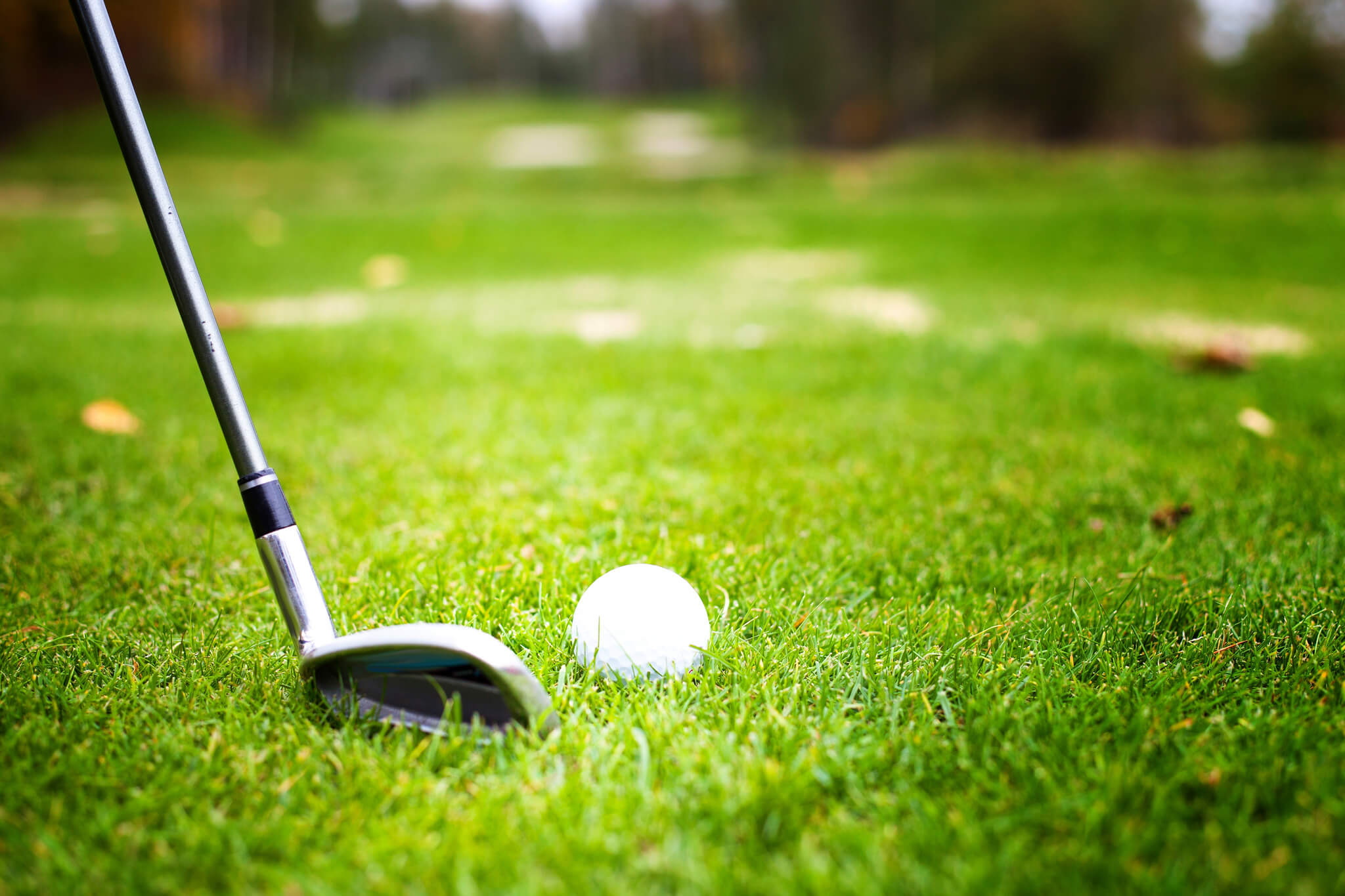 Around the world many think that Scotland invented many sports. The likes of Hockey, Golf and Rugby all started in Scotland.  Some even think football was invented in Scotland. Sadly it wasn't but the first ever English match was refereed by a Scotsman and the first international game played by in Partick, Glasgow. The city of Glasgow is home to one of the biggest football teams in the world, Glasgow Rangers.
Scottish Football Fans
Scottish fans are some of the buoyant in the world. We're a friendly bunch, and very proud. We are passionate and supportive of our football stars that have graced the likes of Hampden Park. Sports starts from around the world are also held in very high regard.  There are a number neymar shirt type memorabilia available for his Scottish fan base for example.
Golf in Scotland
Our country invented golf way back in the 1500's so we've been playing it for hundres of years so no wonder we're called the home of golf. The sport is worth billions each year and played by many professionals as well as amateurs. In some parts of the world Golf is seen as a sport only played by the elites but here, everyone is welcome.
Keep up to date on the Glasgow blog for everythnig do with our city and our great country.